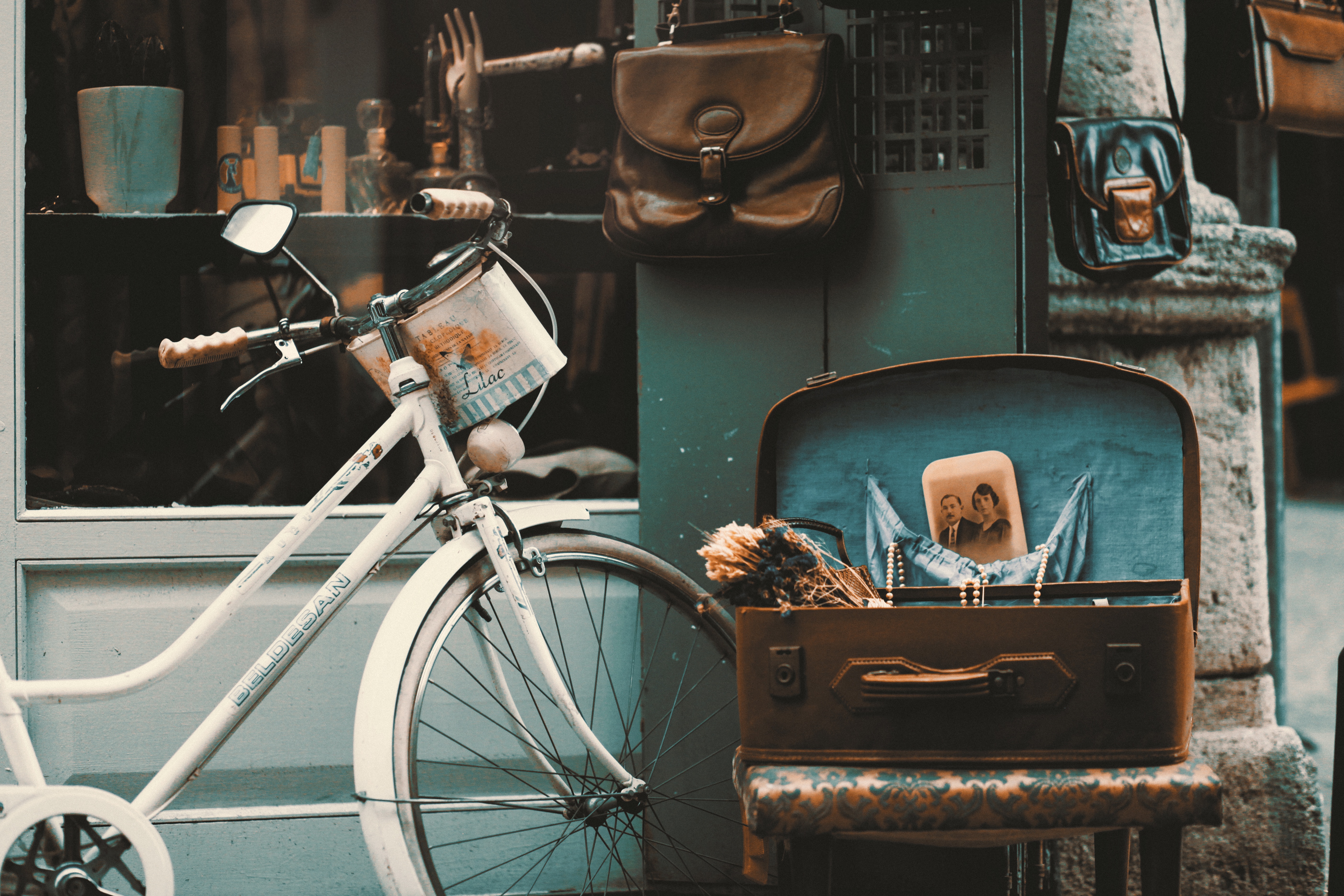 I carry the smallest carry on bag possible. Most noteworthy, it must have feet and two types of straps so you can be mobile but still feel confident with your stuff being so close to the ground. I can run and catch a train with my bag worn as a cross body. I can hang my bag on the door in the loo, stuff it under a seat and not be that annoying person on the subway with a rolling bag during rush hour.
What's the carry on best bag?
I have a medium and large-sized Lo & Sons Bags as well as medium and large-sized MZ Wallace Metro Totes. They all work and I rotate depending on outfits or if I am packing for a longer trip. If I know I will be shopping, I will take a larger bag.
Carry on Bag Pro-Tips
Carry a reliable bag with feet and multiple straps to be hands free. I once purchased a cheap bag, which broke as soon as I got to my destination. I first purchase on that was a new bag.
You don't need to spend a lot on a bag. Between big box stores, online stores and discount shops, a nice bag can be found for under $50.
Consider pockets and compartments so that you keep can keep your items organized. Lo and Sons bags have a nice laptop sleeve and MZ Wallace bags come with nice little pouches, which I typically use for my tech or hair care items.
Finally, bag everything. I usually carry clear quart or gallon sized bags which can be used for makeup, purse stuff, a half-eaten sandwich or a germ-controlling container for the hotel remote control.